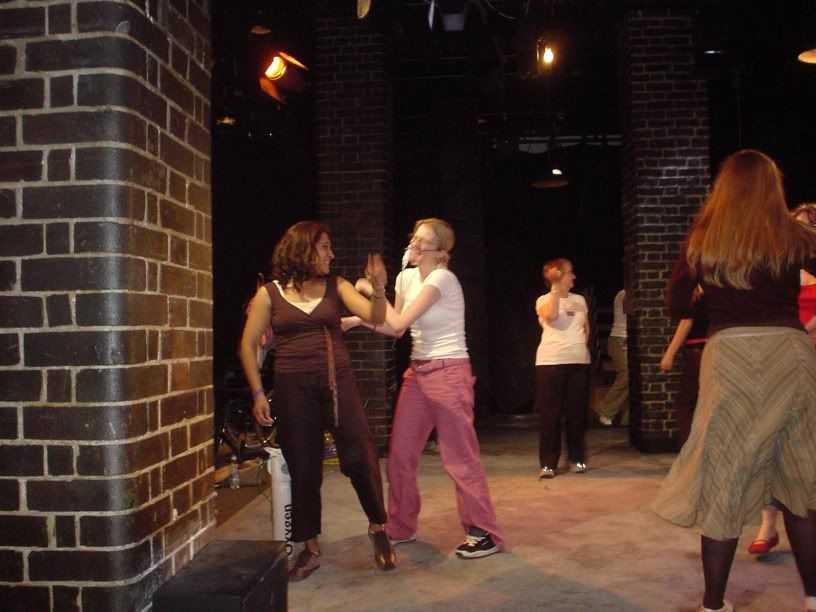 Last week was one of the busiest weeks in the history of mankind - well it was for me anyway! I managed to do so much I really cant believe how well my tiny lungs behaved, and I am incredibly proud of them.

I have been into london, bollywood danced, eaten large meals, been to a night club (first ever time since starting to use oxygen a year ago!) been on a minibreak, to the theatre and to my sisters 16th! I reckon that's enough to make anyone need a week in bed!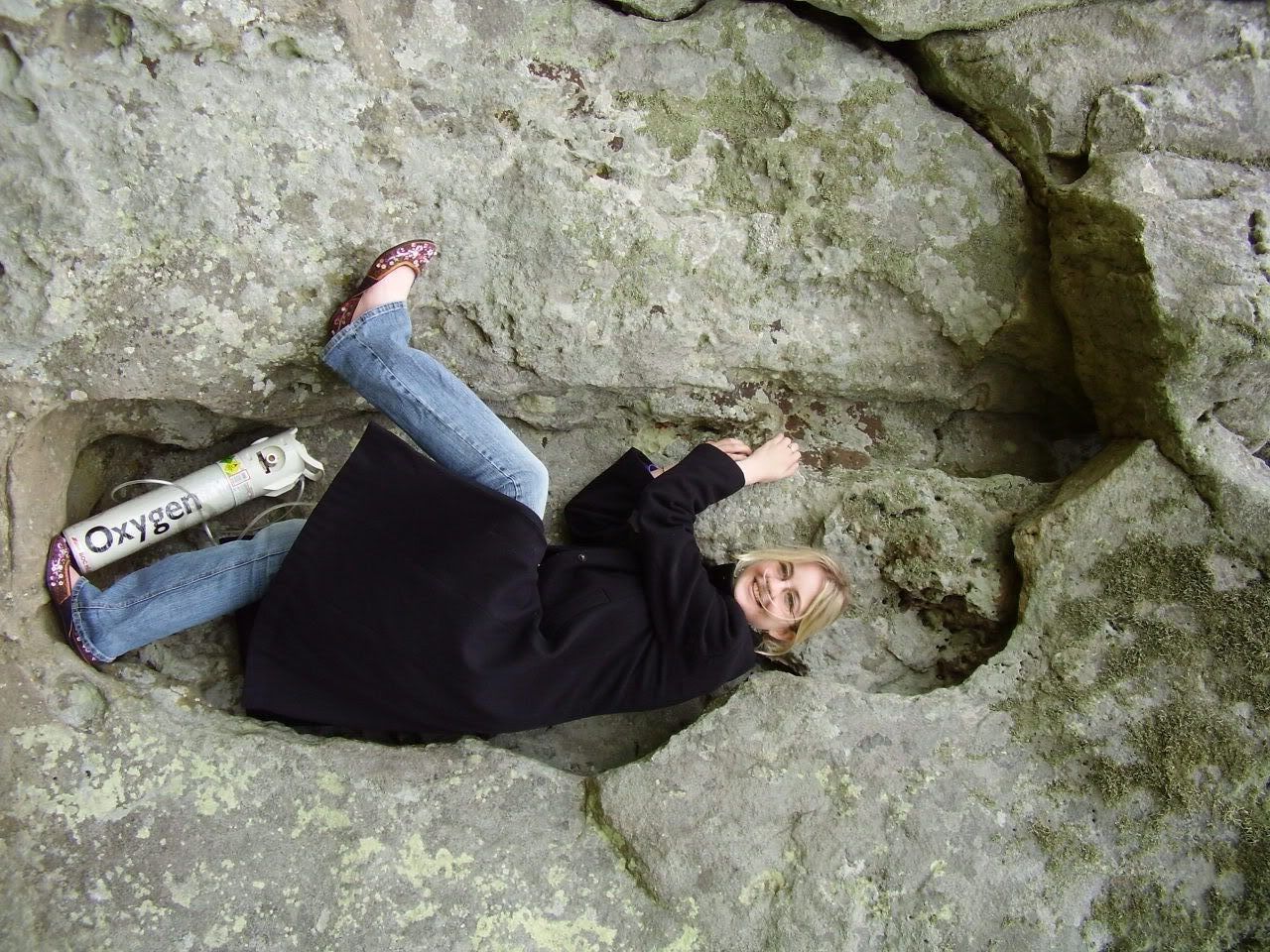 In between each activity I put my mask on and went straight to sleep, which is one of the reasons I think I was able to participate in so much, so needless to say there was no training done. However I thought I would post a pic or two of my exploits to show that really I have been doing a great deal of exercise which probably counteracts the lack of actual training!

As for news on the challenge itself, we now have a team of over 60 Angels and have now passed the £2000 mark which is just fantastic! But even more exciting for me than that (sadly) is the fact that I found an adult sized bright pink fairydress which I immediately purchased because let's face it, it isnt every day you see one of those for sale. So I will be donned in a floaty dress with fushia netting and sequins....come on September!!

Pic 1 - supposed to be bollywood dancing but I appear to be laughing more than anything...

Pic 2 - climbing a large rock, before we noticed the sign that said "do not climb on the rocks". Oops. Excuse technological incompitence which is why I appear to be lying sideways as I cannot work out how to turn the photo round!